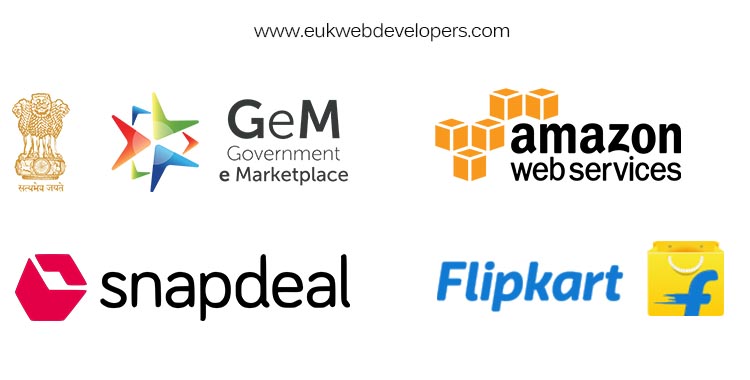 India's ONLINE BUSINESS(GEM, AMAZON, Flipkart, Snapdeal) Company in Lucknow,
Perfect Online Business For Your Business.
We Provide You Affordable Online Business.We Have Made Affordable seller support central account of online business like , (GEM, Amazon, Flipkart, Snapdeal) which are effectively. If you want convert your busines into large business.Then you take help online business..
Our Online Busines services.
We are provide better and complete platform like GEM, AMAZON, Flipkart, Snapdeal for your small business to large business growth.
1- Government e-Marketplace (GeM).
2-AMAZON- seller central support center.
3-Flipkart-seller central support Account.
4-Snapdeal-seller central support Account.
(GeM)Government of India (Allocation of Business) Rules, 1961, vide notification dated 8th December 2017 has made the following entry "32. Development, operation and maintenance of National Public Procurement Portal—Government e-Marketplace".
Amazon India empowers small and medium-sized businesses to reach millions of customers with a number of programmes that help boost their revenue, reach and productivity.
Flipkart has 100 million registered users and more than 100 thousand sellers on its e-commerce platform.
Snapdeal is the shopping destination for Internet users across the country, delivering to 6000+ cities and towns in India.