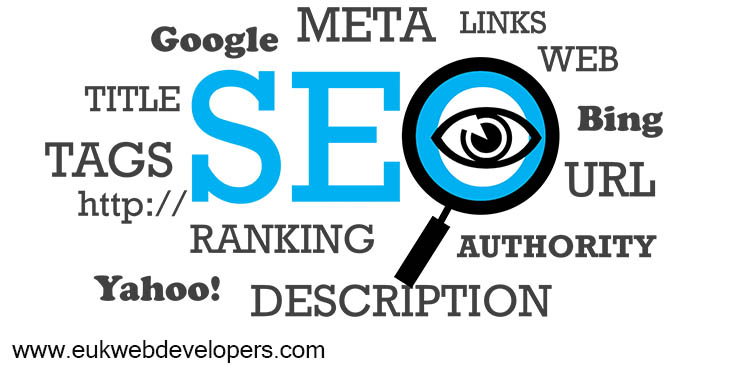 SEO (Search Engine Optimization) Services in Lucknow
Our Approach to SEO
As a effective SEO company of Lucknow, Our SEO approach is based on Google ranking algorithms and updates. We implement only white hat search engine optimization strategies for the long time benefit. We keep ourselves updated and works according to the Google ranking factors. Website analysis with competitor insights is our initial phase for SEO work. We spend time on finding the valuable keywords for targeting in SEO in next phase. Good keyword targeting is the most important for our overall campaign, so our experts spends time to find beneficial keywords for your website. In third phase, we implement on page changes suggestions on website and make content strategy. At the last phase we create valuable back links from the high DA websites. Our SEO approach may vary for Local SEO and Online Reputation Management.
Keyword Research
Our expert SEO team will do the keyword research by using some useful tools. We keep in mind your competitor's keywords while keyword research process. We target those keywords which actually mean for you or can bring business for you. Keywords with search volumes will fruitful for you and we target those in different pages of websites.
Our SEO monthly reporting includes growth comparison from previous months. We compare keywords ranking and Google organic traffic in our reports. We let the clients regularly about keywords ranking performance and traffic growth.